We seek to bring unique, solutions-orientated advice to the communities where we operate.
At TEMPLARS, we have a policy of making legal services available to all. This policy is rooted in our belief that as a law firm, the most useful contribution we can make to society is to use our knowledge and expertise to make a meaningful impact on the lives of the less privileged, by bridging the gap in access to legal services.
While serving the needs of disadvantaged individuals and not- for-profit organisations with limited or no access to legal support, our pro bono experience connects our lawyers to the communities in which we work.
We have a deep and longstanding commitment to pro bono work, and encourage our lawyers to participate in activities early in their careers. All pro bono work that the firm undertakes is handled like any other billable matter, with the full dedication and resources that the firm has to offer
We also engage in a number of charitable programmes, offering our employees the ability to directly engage in projects that benefit the community they live and work in.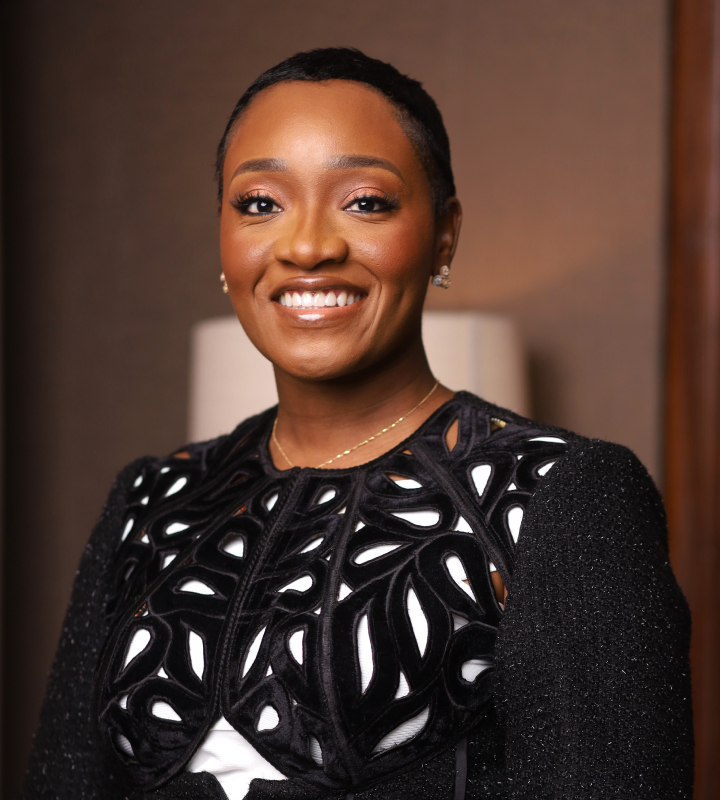 Key community support programmes