Culture is incredibly important to us at TEMPLARS. Our strong entrepreneurial ethos means that we reward initiative, ideas and inclusivity.
Our solutions orientated approach to legal advice means we encourage our lawyers to develop their expertise across different practice areas, and to make and form contacts that will inform their careers for the rest of their life. Personal development is encouraged through participation in a range of courses, seminars, lectures and workshops.
We also know that culture doesn't just come from the office, and we organise regular socials where the entire firm is encouraged to socialize together.
We also offer our lawyers the chance to participate in pro-bono work and other charitable schemes, allowing them to improve the environment and community that they live and work in.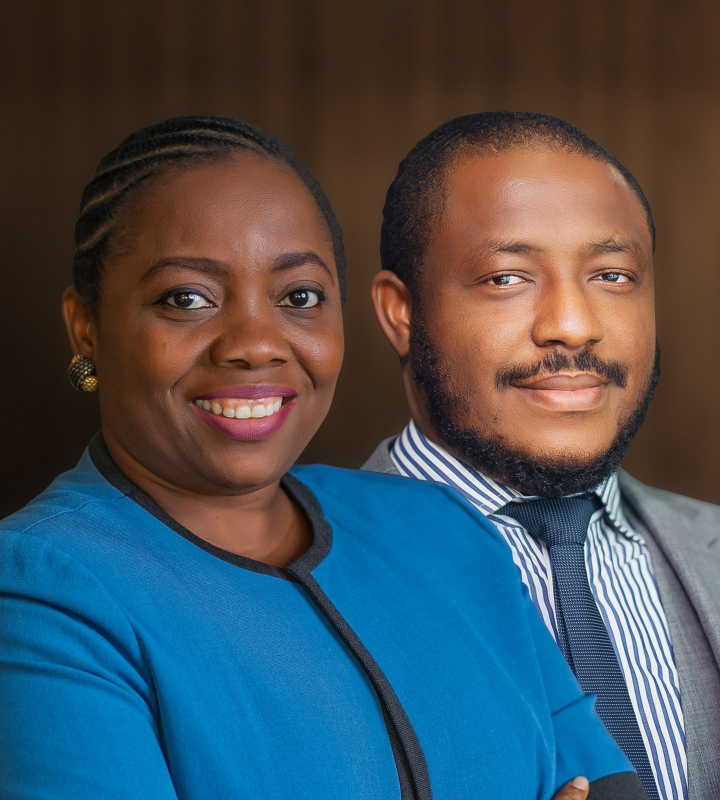 Our values drive us as a firm
Client centric
Everything we do starts with an understanding of our client and the context they operate in. This means our advice is focused on helping them achieve their commercial goals.
Innovative
Our advice is bespoke and tailored to our clients and their objectives. We are constantly challenging ourselves to think differently in the face  of complexity.
Practical
We combine intellectual rigour with practical and actionable advice.
Collaborative
We see ourselves as an extension of our clients, embedding ourselves in their industry and understanding their challenges. We nurture ideas and entrepreneurialism from the most junior to the most senior member of the firm.
How can we help?
View our offices across West Africa here.