TEMPLARS is a leading African law firm, advising clients across sectors and geographies to provide innovative solutions to their most pressing business challenges.
We apply initiative thinking to develop practical and insightful solutions to complex problems facing business leaders and disruptors.
Our clients include global and regional business giants, market disruptors and some of Africa's most exciting start-ups. We provide comprehensive advice to global energy firms, leading financial institutions, manufacturing companies, and disruptive technology and a wide range of businesses. And we we act and advise on the most important and complex disputes in our market.
Our Vision
To be the legal advisers of choice for the industry leaders of today and tomorrow
TEMPLARS was founded to fill a gap in the market for high quality legal advice with a commercial imperative. After nearly thirty years in business, we have never lost our commercial focus.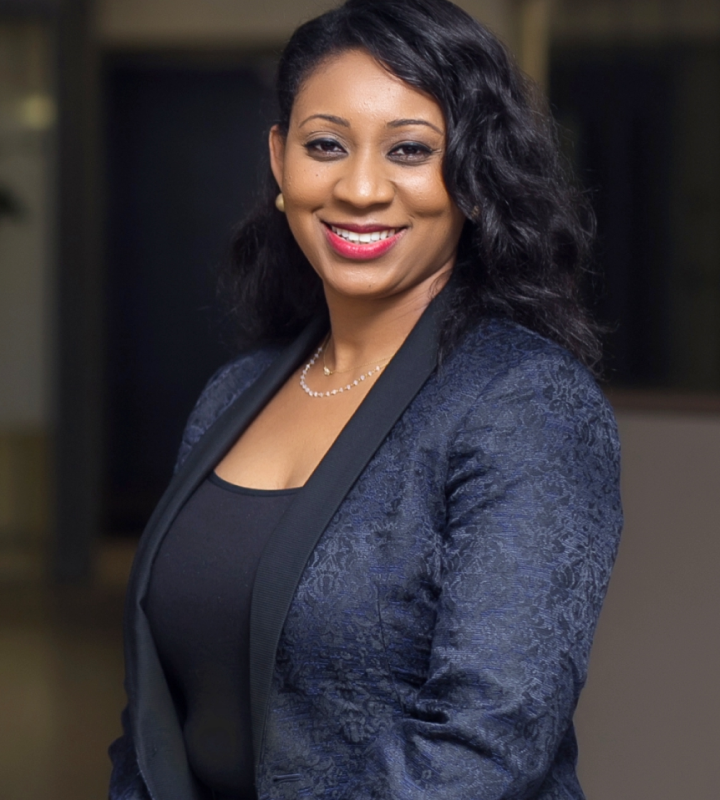 Our Mission
Provide high quality, commercially grounded advice that solves our clients' business challenges, and sets them up for success.
Tier 1
across all our practice groups by all the leading international legal Directories.
21
partners across Nigeria and Ghana.
What We Do
We solve problems
We solve complex problems for industry leaders and disruptors. Our clients include global energy firms, disruptive technology businesses and some of West Africa's most exciting start-ups.
Relishing complexity
We relish complexity and we are constantly looking for new and innovative solutions.
World class legal advice
We have advised on some of the largest transactions and disputes in the region and hold close working relationships with the leading global law firms.
Extensive expertise
We have extensive expertise helping clients to navigate the intricacies of Africa's legal and commercial landscape.
Our Client Commitment
We are committed to client care and developing long-term relationships
Embracing new challenges
Our advice is always rooted in a deep understanding of our client, their industry, and their unique commercial challenge.
We embrace new challenges, relish complexity, and bring innovative thinking to solve our clients' most pressing business needs.
We pride ourselves on delivering advice that is concise, impactful, and practical in the face of complexity.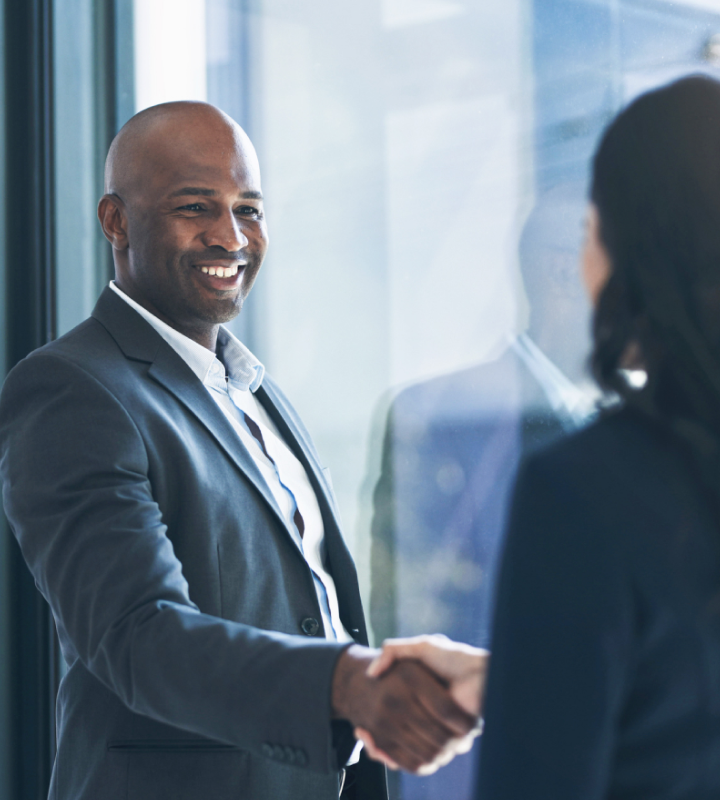 Our Values
Our values drive us as a firm
Client centric
Everything we do starts with an understanding of our client and the context they operate in. This means our advice is focused on helping them achieve their commercial goals.
Innovative
Our advice is bespoke and tailored to our clients and their objectives. We are constantly challenging ourselves to think differently in the face of complexity.
Practical
We combine intellectual rigour with practical and actionable advice.
Collaborative
We see ourselves as an extension of our clients, embedding ourselves in their industry and understanding their challenges. We nurture ideas and entrepreneurism from the most junior to the most senior member of the firm.
Awards
Award winning legal services
Our Recent Awards

International Bank/FI Bond Deal of the Year

Bonds, Loans & Sukuk Africa Awards 2022

Structured Loan Deal of the Year

Bonds, Loans & Sukuk Africa Awards 2022

Mergers and Acquisition Team of the Year

The African Legal Awards (2021)

PFI African Deal of the Year

PFI Awards 2021

Capital Markets Deal of the Year

IFLR Awards 2021
TEMPLARS are considered one of the "go to" law firms in Nigeria and the calibre of their lawyers is very high and justifies this reputation.

Impressive team which stands out in the market for its finance practice relating to power and infrastructure mandates where it frequently acts on both borrower and lender-side acquisition and project transactions.

Lots of experience across the various courts and in arbitration and alternative dispute resolution.

We were particularly impressed by their ability to think around issues and provide us with clear advice over how to avoid potential pitfalls.

Widely regarded as a leader in the market with expert and comprehensive knowledge of the law surrounding the oil, gas, power, projects and infrastructure sectors.

Possesses a strong understanding of the local environment and is well positioned to advise on local Nigerian regulation and compliance policies.

The firm is highly recommended for tax work. Clients rate the firm as one of the best.

Highly respected team which continues to stand out for its thriving M&A capabilities.