22 November 2023
TEMPLARS Advises Lagos Free Zone on Landmark 20-Year Infrastructure Bond Issuance, Secured by Guarantco's USD 25 Million Counter-Guarantee for Nigeria's Industrial Development
TEMPLARS advised the Lagos Free Zone Company on the issuance of its 20-Year Senior Guaranteed Fixed Rate Landmark Infrastructure Bonds, backed by a USD 25 million counter-guarantee from Guarantco.
17 October 2023
TEMPLARS Advises Nigeria Sovereign Investment Authorityand InfraCredit on Construction Finance Warehouse Facility
TEMPLARS have advised the Nigeria Sovereign Investment Authority (NSIA) and Infrastructure Credit Guarantee Company Limited (InfraCredit) on the establishment and launch of a Construction Finance Warehouse Facility ("CFW Facility") which is targeted
About Us
At the forefront of law in Africa
TEMPLARS is a leading African law firm, advising clients across sectors and geographies to provide innovative solutions to their most pressing business challenges.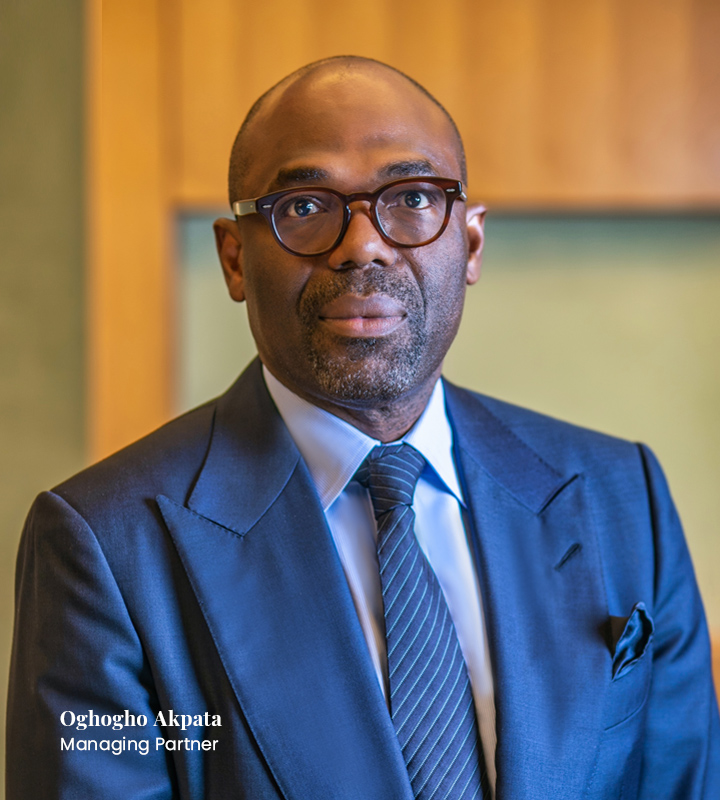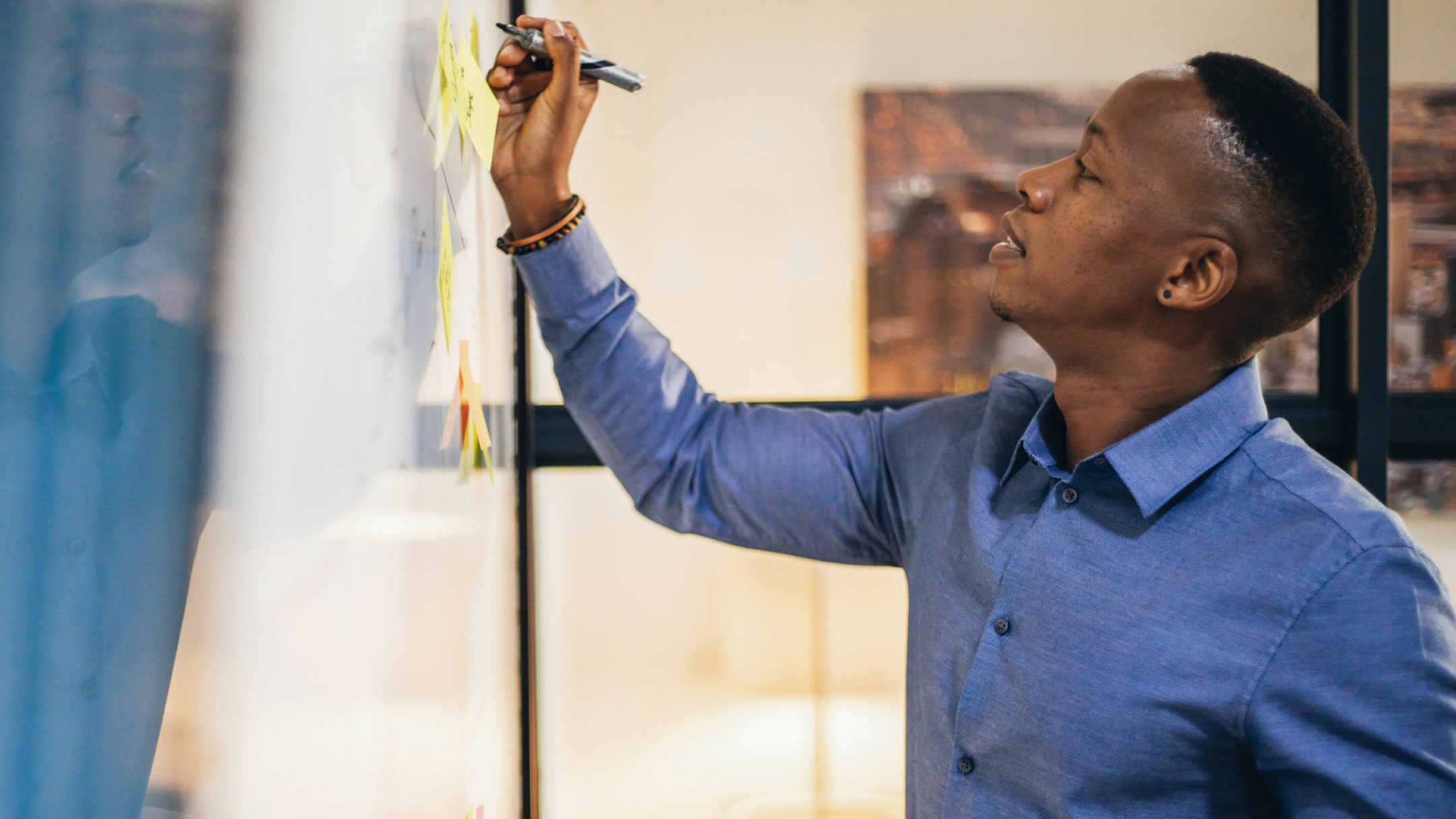 Capabilities
Solutions across the spectrum of legal services
Sectors
Solving complex problems for industry leaders and disruptors
We solve complex problems for industry leaders and disruptors.
Global expertise in diverse areas of law
TEMPLARS is one of the largest and most reputable commercial law firms in Africa, with unrivalled depth of experience and more than 100 lawyers.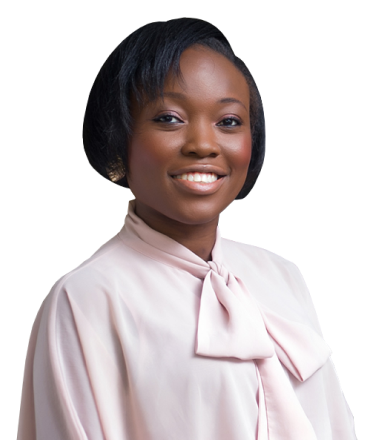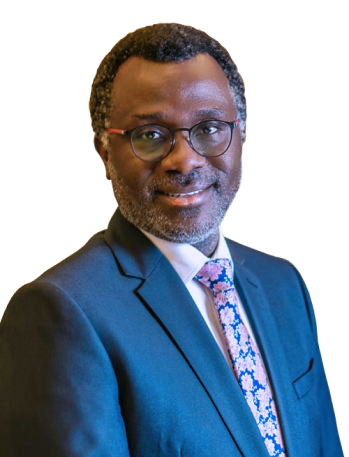 29 November 2023
The Ghanaian Framework for Public-Private Partnerships
The publication by TEMPLARS Partner Dorothy Mensah, Senior Associate Kezia Owusu-Ansah, and Associate Abena-Achiaa Otuo analyses Ghana's infrastructure challenges and the role of the Public-Private Partnership Act 2020 (the Act) in resolving them.
Careers
Culture is everything
Culture is incredibly important to us at TEMPLARS. Our strong entrepreneurial ethos means that we reward initiative, ideas and inclusivity.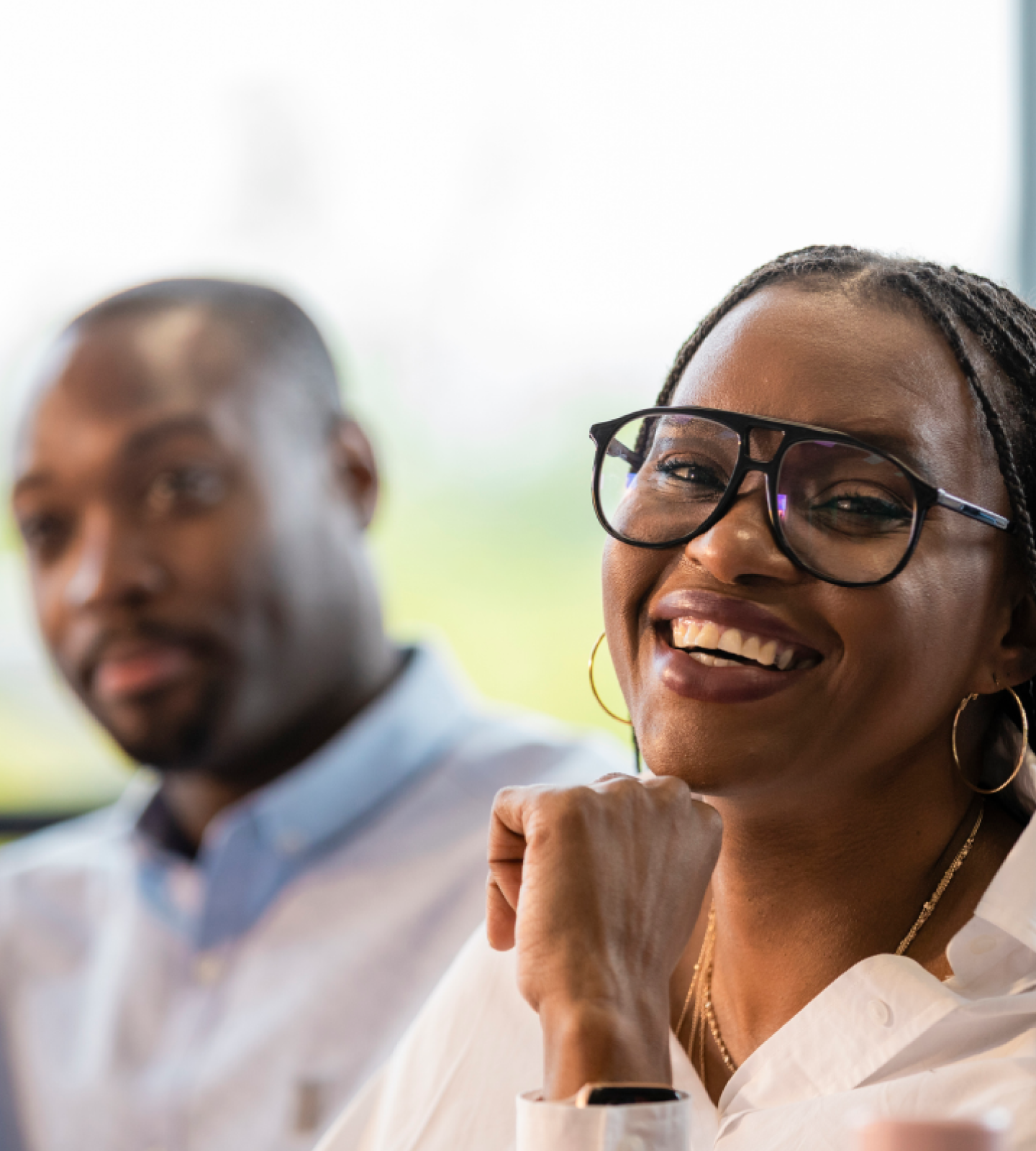 How can we help?
View our offices across West Africa here.