24 August 2023
OLUMIDE AKPATA STEPS ASIDE FROM TEMPLARS IN PURSUIT OF HIS POLITICAL AMBITIONS FOR NATION-BUILDING
The Partners and management of TEMPLARS wish to announce that a Senior Partner at the Firm and the immediate past President of the Nigerian Bar Association, Mr. Olumide Akpata, has formally informed the Firm of his decision to participate in active
21 July 2023
TEMPLARS advises Elektron Energy on US$50million 30MW embedded Gas-Fired Power Plant in Lagos; a first-of-its-kind Power project in Nigeria
Last Tuesday, 11th July, marked the groundbreaking ceremony of Elektron Energy's US$50 million 30MW gas-fired embedded Independent Power Plant ("IPP") in Lagos. TEMPLARS are legal advisers to Elektron Energy. 
About Us
At the forefront of law in Africa
TEMPLARS is a leading African law firm, advising clients across sectors and geographies to provide innovative solutions to their most pressing business challenges.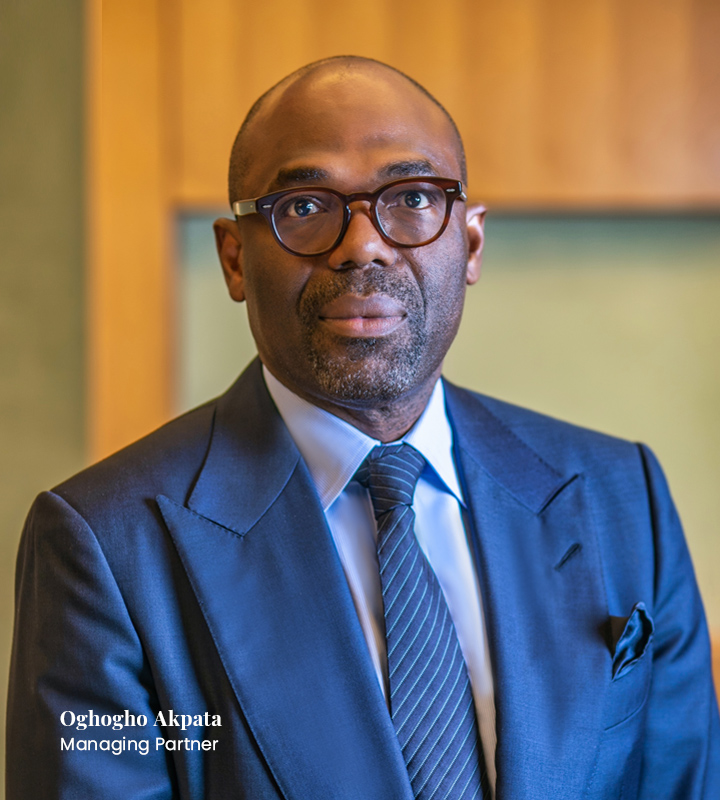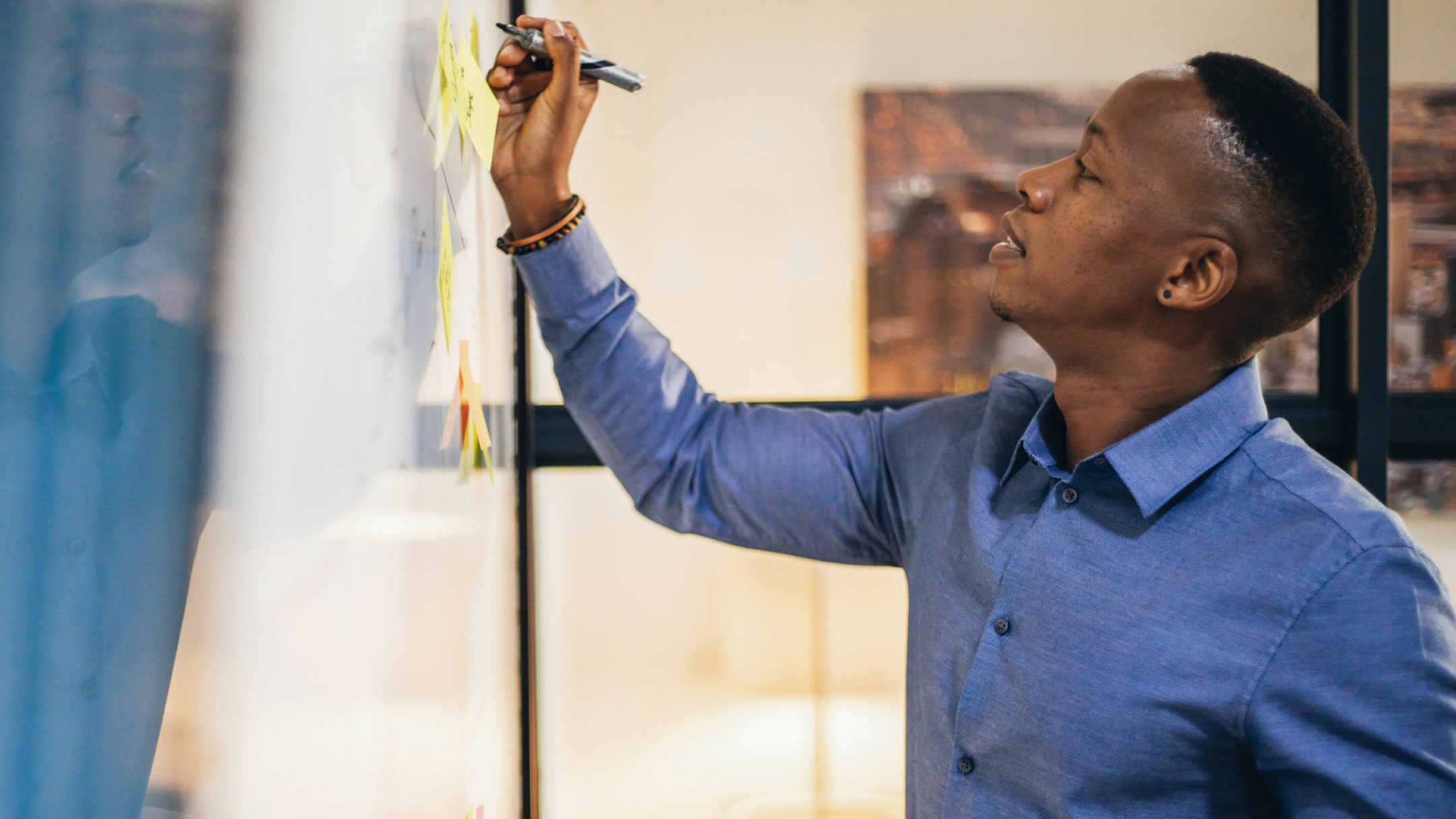 Capabilities
Solutions across the spectrum of legal services
Sectors
Solving complex problems for industry leaders and disruptors
We solve complex problems for industry leaders and disruptors.
Global expertise in diverse areas of law
TEMPLARS is one of the largest and most reputable commercial law firms in Africa, with unrivalled depth of experience and more than 100 lawyers.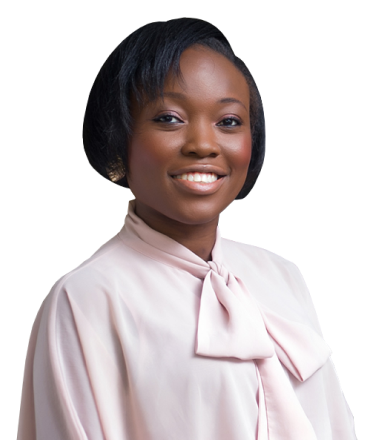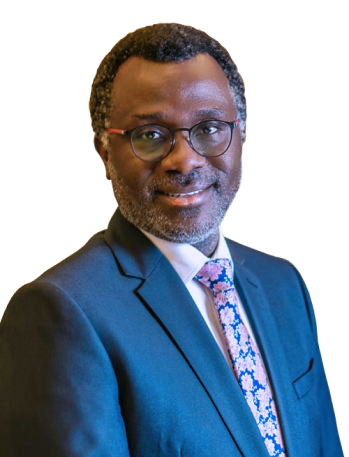 3 October 2023
Surviving a Fall: Administration of Companies as a Rescue Strategy
This article, authored by TEMPLARS Partner Ijeoma Uju and Associate Nafisa Haliru, analyzes a pivotal advancement within the Nigerian corporate landscape—the introduction of the Administration of Companies (AOC) and Companies Voluntary Arrangement
20 September 2023
Central Bank of Nigeria's Guidance Notes on Politically Exposed Persons 2023: Key Provisions 
The Central Bank of Nigeria issued Guidance Notes on Politically Exposed Persons (PEPs) in June 2023, building on its 2022 Regulation on Money Laundering/Terrorist Financing/Proliferation Financing (ML/TF/PF).
Careers
Culture is everything
Culture is incredibly important to us at TEMPLARS. Our strong entrepreneurial ethos means that we reward initiative, ideas and inclusivity.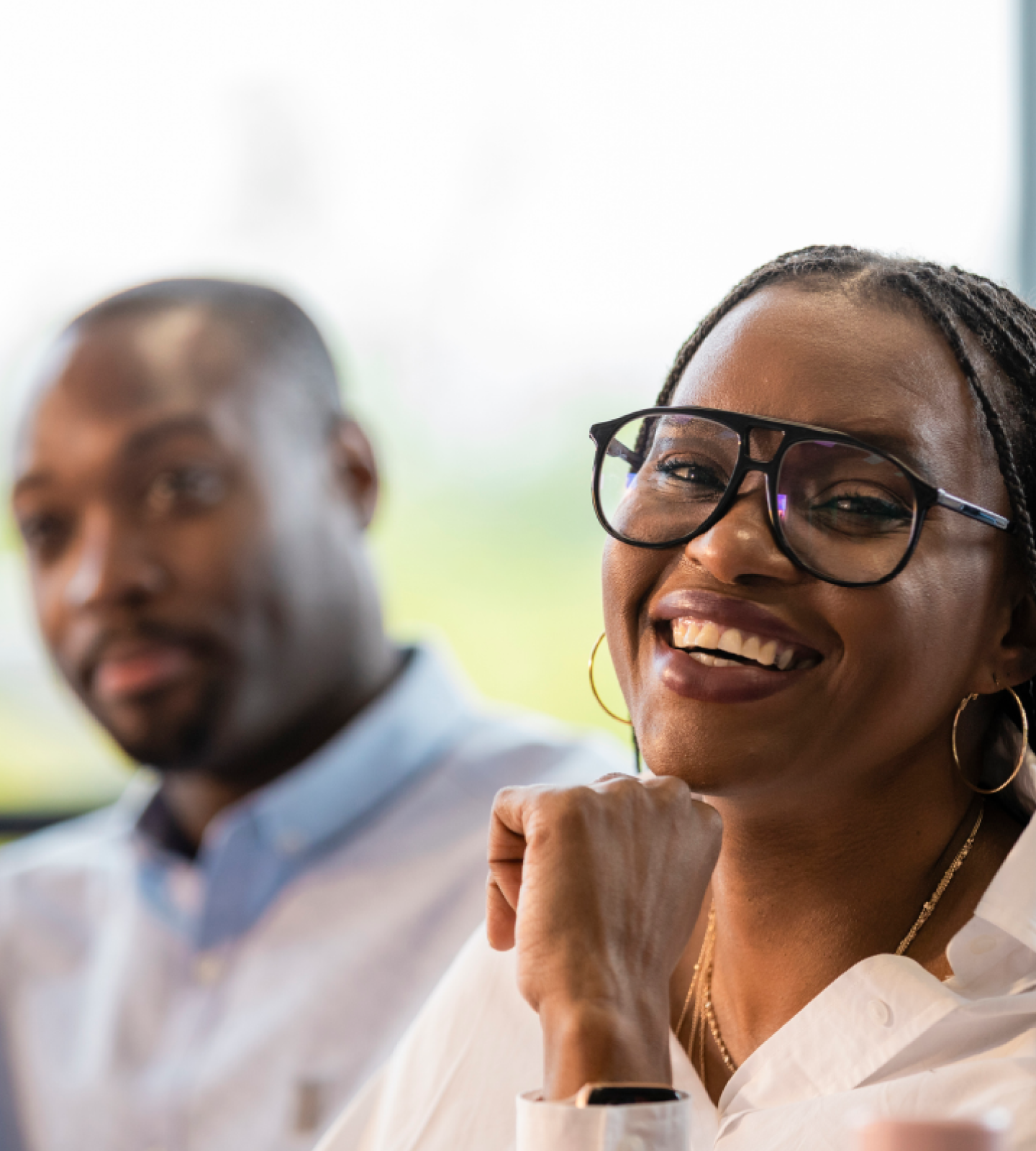 How can we help?
View our offices across West Africa here.