22nd September 2015
Ministerial Consent for Release of Nigerian Oil Workers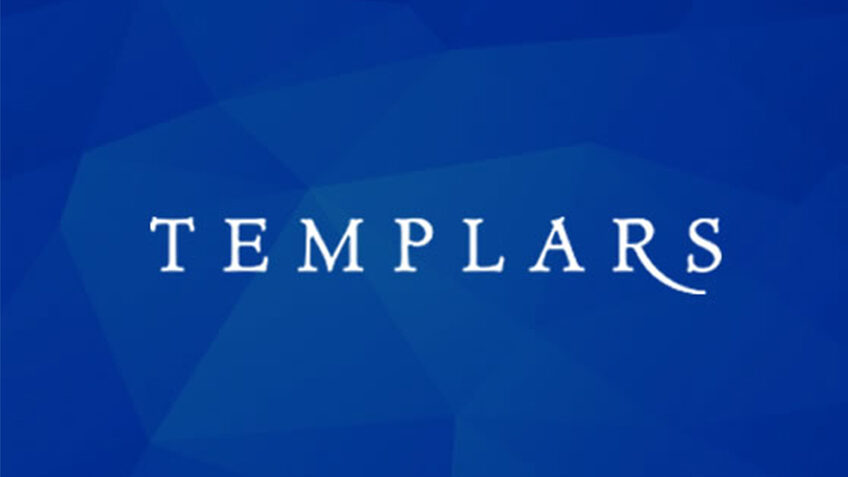 Ministerial Consent for Release of Nigerian Oil Workers: A Fine Line Between Meddlesome Interference and Protectionism.
Thought leadership by Ijeoma Uju.
---
24 August 2023
OLUMIDE AKPATA STEPS ASIDE FROM TEMPLARS IN PURSUIT OF HIS POLITICAL AMBITIONS FOR NATION-BUILDING
The Partners and management of TEMPLARS wish to announce that a Senior Partner at the Firm and the immediate past President of the Nigerian Bar Association, Mr. Olumide Akpata, has formally informed the Firm of his decision to participate in active
21 July 2023
TEMPLARS advises Elektron Energy on US$50million 30MW embedded Gas-Fired Power Plant in Lagos; a first-of-its-kind Power project in Nigeria
Last Tuesday, 11th July, marked the groundbreaking ceremony of Elektron Energy's US$50 million 30MW gas-fired embedded Independent Power Plant ("IPP") in Lagos. TEMPLARS are legal advisers to Elektron Energy.