23rd June 2015
Templars Partner speaks to Guardian Newspaper: Appeals from Investment and Securities Tribunal should go to Federal High Courts'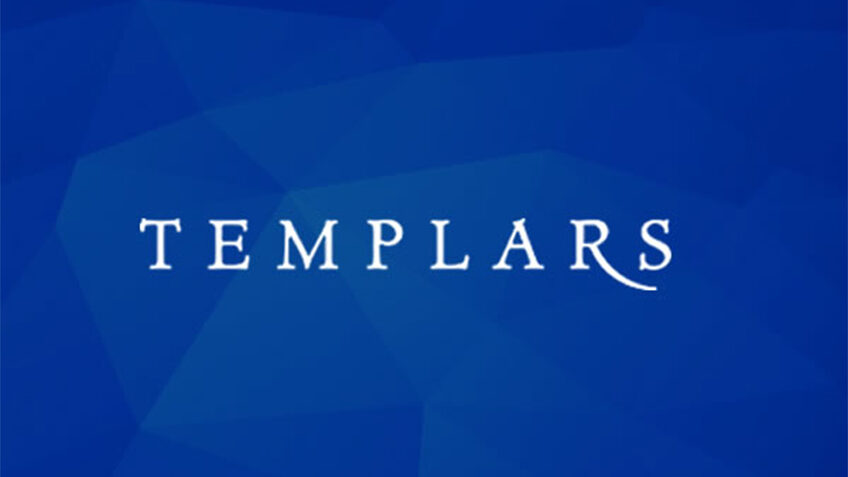 Templars Partner and Head of Dispute Resolution, Adewale Atake spoke with the Guardian newspaper on the importance of the Investment and Securities Tribunal (IST) and the role it plays in capital market disputes.
---
21 July 2023
TEMPLARS advises Elektron Energy on US$50million 30MW embedded Gas-Fired Power Plant in Lagos; a first-of-its-kind Power project in Nigeria
Last Tuesday, 11th July, marked the groundbreaking ceremony of Elektron Energy's US$50 million 30MW gas-fired embedded Independent Power Plant ("IPP") in Lagos. TEMPLARS are legal advisers to Elektron Energy.