5th August 2015
Trade Compliance: How to identify Customs and Supply Chain Risks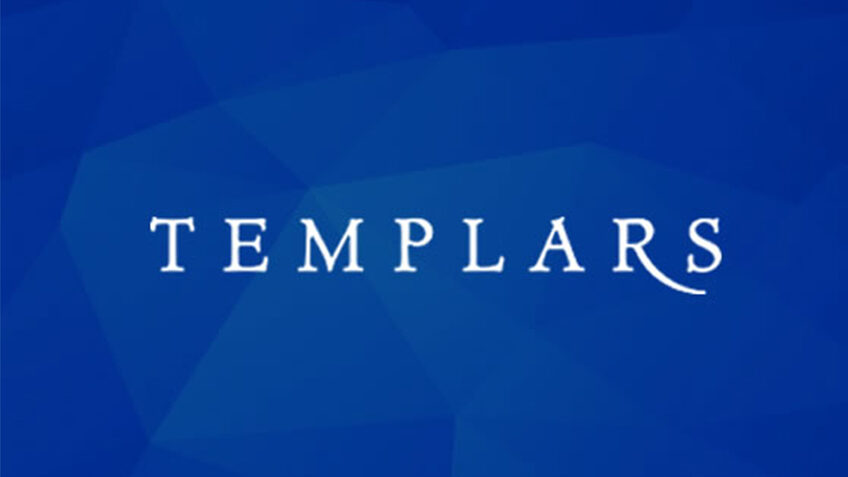 Trade Compliance: How to identify Customs and Supply Chain Risks when working with Agents and Customs Brokers in Indonesia & Nigeria.
---
31 August 2023
Mineral Rights Acquisition in Ghana: Local vs. Foreign Company Perspectives
Ghana's mining sector ranked 6th globally in gold production and held the position of Africa's top producer from 2018 to 2021. The industry significantly contributes to the country's GDP, attracts foreign investment, and acts as a primary tax source
25 July 2023
CBN Customer Due Diligence Regulations, 2023 – Key Highlights and Implications for Businesses and Financial Institutions
The Central Bank of Nigeria (CBN) issued the Customer Due Diligence Regulations 2023 (CDD regulation) on 23 June 2023, complementing the Know-Your-Customer Regulation from 2013.